ProgramME
6 thematic areas
over 50 panel discussions
4 symposiums
12 side-events
exhibition stands
artistic performances
ABOUT THE EVENT
W4UA Summit addresses key aspects on the current map of international humanitarian aid to Ukraine. This is a history of pain and challenges as well as hope and successes. Our objective is to strengthen today's humanitarian aid and cooperation between non-governmental organizations, business and governmental institutions. This is why we're organizing W4UA Summit to ensure that this cooperation is based on well-defined needs of the Ukrainian society and the real scale of the damage inflicted on the Ukrainian territory.
In addition to humanitarian topics, W4UA Summit is a space to discuss immediate needs in the areas of food security, the use of energetic resources, forms of international business cooperation, support of startups in Ukraine, and the plans to rebuild damaged urban spaces. Due to this array of diverse socio-economic topics, the event is also directed towards entrepreneurs and businesses that actively engage in these areas of economic support.
We believe in the synergy of aid efforts. The open format of the W4UA Summit discussions welcomes the participation of governmental authorities, international and national non-governmental organizations, as well as the representation of businesses from Ukraine, Poland and the world. We invite businesses that play an important role in strengthening the response to the current economic situation in Ukraine and provide financial support of non-governmental projects. All these entities create a coherent ecosystem of aid, supporting Ukraine in effectively limiting the effects of the war.
Thematic areas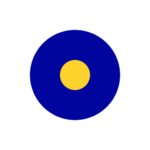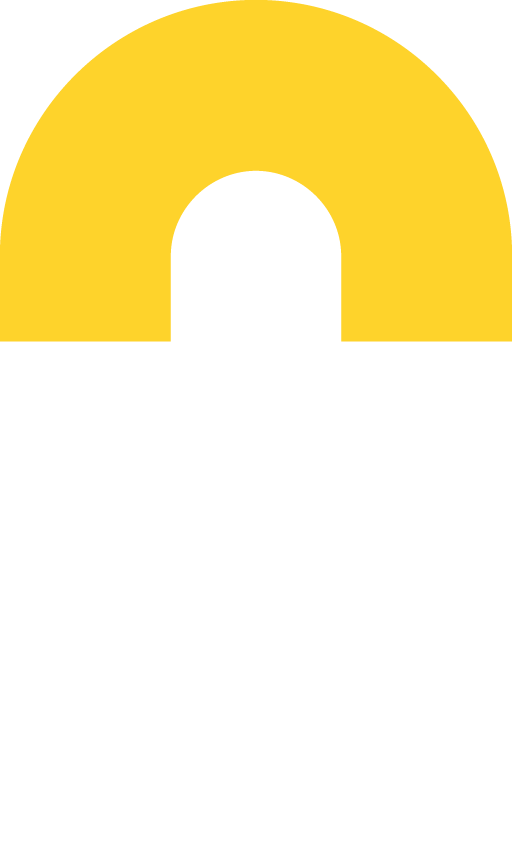 Speakers
Richard Branson

Leendert Verbeek

President

Congress of Local and Regional Authorities of the Council of Europe

Oleksii Iaremenko

Deputy Minister of Health of Ukraine for European Integration

Ministry of Health of Ukraine

Michael Capponi

Founder, President

Global Empowerment Mission

Maryna Denysiuk

Senior Project Manager, Coordination of Ukraine Recovery Plan Development

Reforms Delivery Office of the Cabinet of Ministers of Ukraine
Agenda
Day 1: 7.12.2022 – INAUGURATION OF W4UA
Roundtable discussions on socio-economic and health-related themes. Workshops on the management of humanitarian aid and volunteers, public communication of crisis responses and how to deal with disinformation campaigns.
Day 2: 8.12.2022 – IMMEDIATE CHALLENGES AND NEEDS
Presentations of Ukrainian representatives and those of other countries in a high-level opening panel. Main areas of discussion on day 2 include current humanitarian relief efforts in Ukraine and the refugee aid programs, the challenges and needs of Ukrainian women and elderly, health and family welfare, the threat of a global food insecurity, the weaponization of the energy resources and many more. This day will also feature presentations of humanitarian projects and their funding objectives in a unique 'matchmaking' program.
Day 3: 9.12.2022 – FUTURE OUTLOOK
Workshops, panel discussions, book presentations and many more are on the program of the 3rd day. Main topics: rebuilding of Ukrainian cities and infrastructures, the protection and restoration of the cultural heritage sites, long-term needs of the health sector, protection of children and their education, perspectives on the return of refugees to Ukraine, and the support of business and entrepreneurs, and many more. This day will focus on topics of importance to Ukrainian cities and their long-term crisis planning, organized with the support of the Ukrainian City Mayors and the Council of Europe.
Detailed program of the event is subject to change.
Freedom on fire
Freedom on Fire: Ukraine's Fight for Freedom (2022) is an awards-winning Evgeny Afineevsky's documentary that will screen at the W4UA Summit. Crafted from stark footage and exclusive interviews with people displaced by the enduring conflict, this documentary reveals how the spirit of unity strengthens morale even amid the country's darkest hours.
When Vladimir Putin launched an unprovoked invasion of Ukraine in early 2022, its citizens instinctively renewed the survival strategies that sustained them eight years prior during the Maidan Uprising. This documentary explores why a jubilant day on Kyiv's Maidan square instigated warfare that has lasted the better part of a decade. Broadening his focus from a single city, Afineevsky and his crew turn their lenses on multiple countries, trailing both the Ukrainians trying to escape and those who have vowed to stay behind. A sweeping look at a humanitarian crisis, the documentary amplifies the views of children, mothers, soldiers, doctors, artists, volunteers, clergymen, and journalists who are transformed while witnessing ceaseless destruction and bloodshed.