World for Ukraine Summit
To be held on 7-9 December 2022
G2A Arena, Rzeszów-Jasionka, Poland
The war in Ukraine mobilized hundreds of organizations and businesses to send humanitarian aid and support for refugees and the country of Ukraine. Rzeszów, a Polish city located near the border with Ukraine has become a place of strategic importance; it is a key transportation hub for products that are coming in from around the world to help Ukraine. Major NGOs and other organizations come to Rzeszów to coordinate their programs. The city has also attracted world leaders – such as the President of the United States Joe Biden, the President of the European Council, and representatives of NATO. For its crucial role during the war, Rzeszów was given the title of "Rescuing City" by President Volodymyr Zelensky of Ukraine.
As the largest facility of its kind in the region, G2A Arena is at the forefront of cultivating and supporting partnerships that target Ukraine. For this reason, we are organizing the World for Ukraine Summit (W4UA Summit) to be held in the closest vicinity to Ukraine – at G2A Arena in Rzeszów.
Our Mission
To bring together and strengthen long-term and sustainable partnerships that help Ukraine and Ukrainians build a better future. 
With the dynamically changing situation in Ukraine, it is imperative for representatives of NGOs, international organizations, academics, policymakers, and businesses to meet and have valuable discussions on how to tackle the challenges ahead. DIalogue at W4UA has two objectives. To improve knowledge of the ongoing humanitarian projects and collaboration between NGOs, businesses, municipalities. And to discuss the post-conflict scenarios of urban reconstruction, reconciliation, and economic recovery.
At W4UA professionals from all walks of life will have the opportunity to meet and share ideas and experiences during round-table discussions, presentations, workshops, panels and other accompanying events. The idea behind the W4UA Summit is to provide a forum for cross-sectoral dialogue and networking.
For 3 days – from the 7th to the 9th of December 2022 – G2A Arena in Rzeszów will host the most significant event of this kind.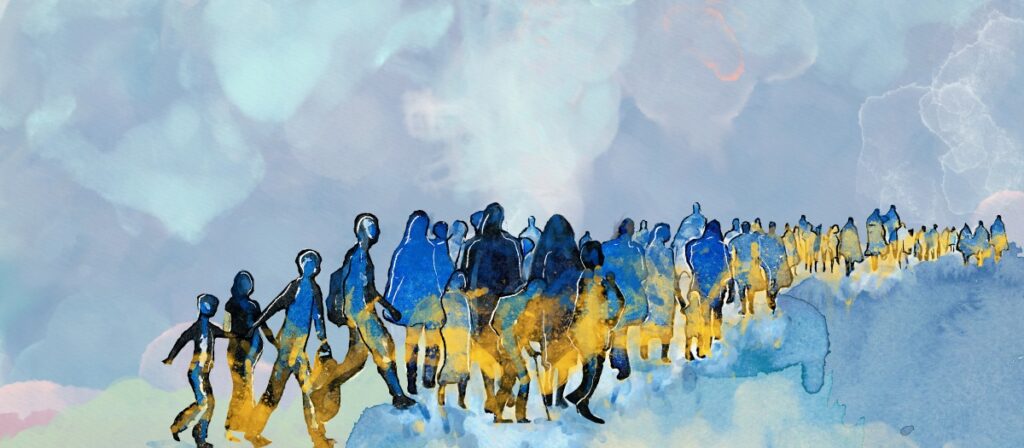 News
The international forum on helping Ukraine – the World for Ukraine Summit 2022 will be…