09.12.2022, 11:00 - 12:00 Workshop Room - Level 2
Partner:
Lemkin Centre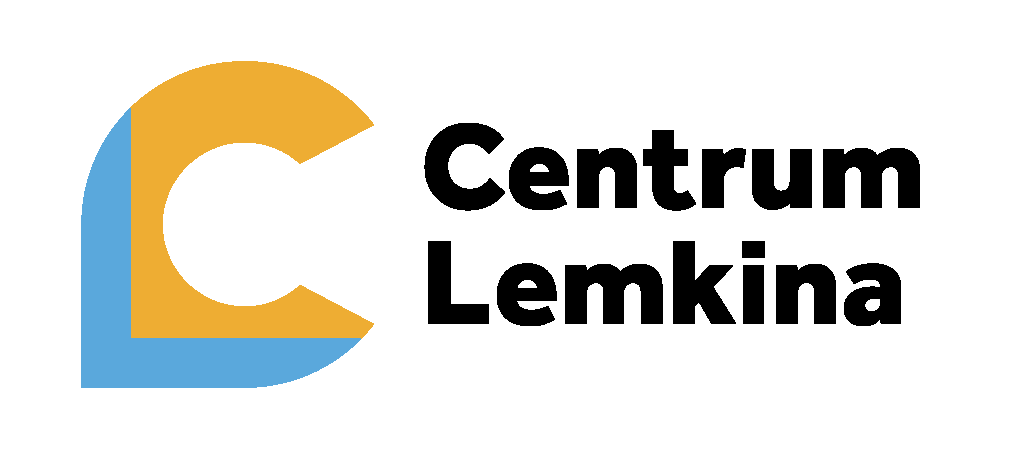 Lemkin Center invites you to the workshops concerning the issues related and challenges of documenting the ongoing armed conflict, with particular emphasis on documenting crimes committed against civilians.
Workshop participants will discuss working methods, issues of personal data security and preservation of the well-being of testifiers, as well as storage and digitization of submitted reports, so that future generations of historians, researchers, journalists and publicists can use them. They will also present methodological and ethical issues related to documentation and archiving in crisis situations.
Since testimonies are collected mainly in two forms – written questionnaires filled out by refugees in Poland and film reports, most often recorded in Ukraine, the workshops will be conducted by the specialists coordinating the work of the two sections of the Lemkin Center. They will pay attention to the nuanced nature of each of these forms of documentation, discussing the challenges arising from them and presenting the forms of reaching witnesses that have been developed so far. They will also discuss psychological and logistical challenges resulting from the adopted methodology.
Moderators