Program
6 ścieżek tematycznych
ponad 50 paneli dyskusyjnych
4 sympozja
12 wydarzeń dodatkowych
stoiska wystawiennicze
wydarzenia artystyczne
O WYDARZENIU
Szczyt W4UA porusza kluczowe aspekty aktualnej światowej mapy pomocy humanitarnej która dotyczy konfliktu na Ukrainie. To historia bólu i wyrzeczeń ale również opowieść o nadziei i sukcesach. Naszym celem jest wzmocnienie aktualnych działań pomocowych oraz współpracy pomiędzy organizacjami pozarządowymi, biznesem i samorządami. Organizujemy Szczyt W4UA ponieważ współpraca powinna opierać się na zdefiniowaniu aktualnej sytuacji ukraińskiego społeczeństwa i rzeczywistej skali potrzeb kraju dotkniętego wojną.
Oprócz tematów humanitarnych, Szczyt W4UA to również przestrzeń gdzie omawiamy natychmiastowe potrzeby w zakresie bezpieczeństwa żywnościowego, wykorzystania zasobów energetycznych, form współpracy międzynarodowej z biznesem i startupami na Ukrainie oraz planami odbudowy przestrzeni miejskich. Ze względu na tą tematykę społeczno-gospodarczą, wydarzenie kierowane jest również do przedsiębiorców i firm, które aktywnie angażują się w działania w tych obszarach.
Wierzymy w synergię wysiłków pomocowych. Otwarta formuła szczytu przewiduje udział przedstawicieli władz centralnych i samorządowych, międzynarodowych i krajowych organizacji pozarządowych a także reprezentantów biznesu zarówno ze świata, z Ukrainy oraz z Polski. Zapraszamy firmy które odgrywają ważną rolę we wzmacnianiu odpowiedzi na sytuację gospodarczą w kraju i na świecie oraz wspierają działania pomocowe. Wszystkie te podmioty tworzą spójny ekosystem pomocowy, oferujący Ukrainie skuteczną i długofalową pomoc w ograniczaniu skutków wojny.
Ścieżki tematyczne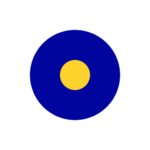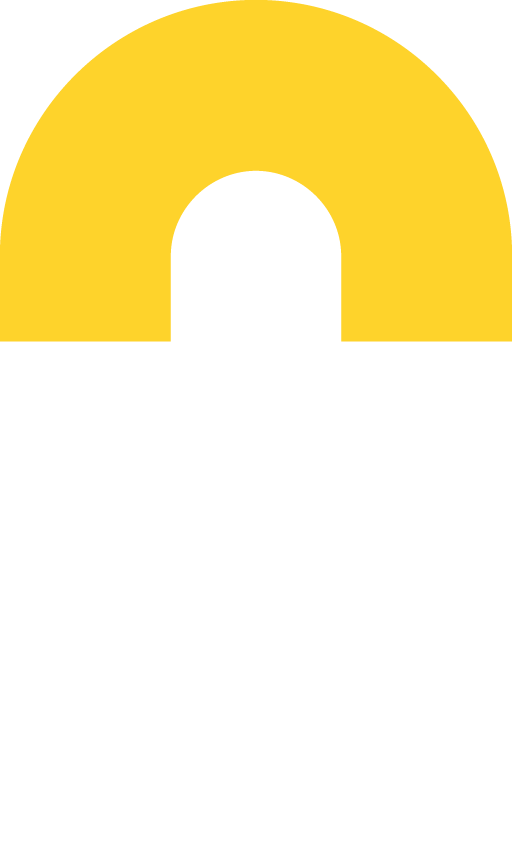 Goście
Richard Branson

Leendert Verbeek

President

Congress of Local and Regional Authorities of the Council of Europe

Oleksii Iaremenko

Deputy Minister of Health of Ukraine for European Integration

Ministry of Health of Ukraine

Michael Capponi

Founder, President

Global Empowerment Mission

Maryna Denysiuk

Senior Project Manager, Coordination of Ukraine Recovery Plan Development

Reforms Delivery Office of the Cabinet of Ministers of Ukraine
Agenda
Dzień 1: 7.12.2022 – INAUGURACJA W4UA
Debaty okrągłego stołu na tematy ogólnospołeczne, gospodarcze i zdrowotne. Warsztaty z organizacji pomocy i obsługi wolontariatu, komunikacji kryzysowej i zarządzania informacją w warunkach kryzysu humanitarnego.
Dzień 2: 8.12.2022 – NATYCHMIASTOWE WYZWANIA I POTRZEBY (IMMEDIATE CHALLENGES AND NEEDS)
Wystąpienia przedstawicieli Ukrainy oraz reprezentantów innych krajów w panelach otwierających. Główne zakresy tematyczne: aktualna sytuacja humanitarna na Ukrainie i pomoc uchodźcom, stan społeczeństwa obywatelskiego na Ukrainie, międzynarodowe projekty pomocowe, wyzwania Ukraińskich kobiet i osób starszych, ochrona zdrowia, zagrożenia związane z kryzysem żywnościowym i energetycznym oraz wiele innych. Również prezentacje działań organizacji pomocowych i ich potrzeb finansowych w specjalnym programie 'matchmaking'.
Dzień 3: 9.12.2022 – SPOJRZENIE W PRYSZŁOŚĆ (FUTURE OUTLOOK)
Warsztaty, panele dyskusyjne, prezentacje książek i wiele innych. Główne tematy: odbudowa ukraińskich miast i infrastruktury oraz dziedzictwa historycznego, długofalowe potrzeby sektora zdrowia, zabezpieczenie i edukacja dzieci, perspektywy powrotów uchodźców do ojczyzny, wsparcie biznesu i przedsiębiorstw dla odbudowy Ukrainy oraz wiele innych. Ten dzień w szczególności skupi się na tematach długoterminowego planowania kryzysowego w kontekście Ukraińskich miast, wspieranych przez przedstawicieli Ukraińskich miast oraz Rady Europy.
Szczegółowy program wydarzenia może podlegać zmianom.
Freedom on fire
Freedom on Fire: Ukraine's Fight for Freedom (2022) to wielokrotnie nagradzany film dokumentalny Evgeny Afineevsky'ego, który zostanie pokazany pod czas W4UA Summit. Zrealizowany z surowych materiałów filmowych i ekskluzywnych wywiadów z ludźmi przesiedlonymi w wyniku trwającego konfliktu.Ten film pokazuje, jak duch jedności wzmacnia bojowy duch nawet w najciemniejszych czasach w kraju.
Kiedy Władimir Putin rozpoczął niesprowokowaną inwazję na Ukrainę na początku 2022 roku, jej obywatele instynktownie odnowili strategie przetrwania, które podtrzymywały ich osiem lat wcześniej podczas powstania na Majdanie. Afineevsky i jego zespół nie ograniczają się do jednego miasta I kierują obiektywy kamer do kilku krajów, śledząc zarówno Ukraińców próbujących uciec, jak i tych, którzy poprzysięgli zostać. Ten dokument dogłębnie przygląda się kryzysowi humanitarnemu, opowiadając historię dzieci, matek, żołnierzy, lekarzy, artystów, wolontariuszy, duchownych i dziennikarzy oraz o tym, jak przechodzą przemianę, będąc świadkami ciągłego zniszczenia i rozlewu krwi.